Dear Community!
I hope you've spent lovely summer days! My vacation has been awesome and I'm already back and creative !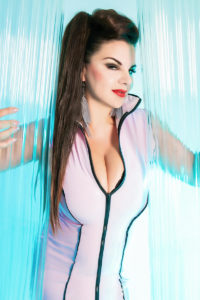 I got a lot of new pictures for you. Check them out in my Gallery 2019.
Personally I like this set a lot , hope you do too!
Get in touch by email or phone for sessions . I'm looking forward to see you soon.
Watch out for my UK Tour in September ( News are up here too )
Bizarre Greetings
Lady Asmondena