Dear Community!
Soon this year is going to end , but I wasn't restless as usual and so I have again another great photo set for you 😉
Check it out in the Gallery 2018, I hope you like what you see.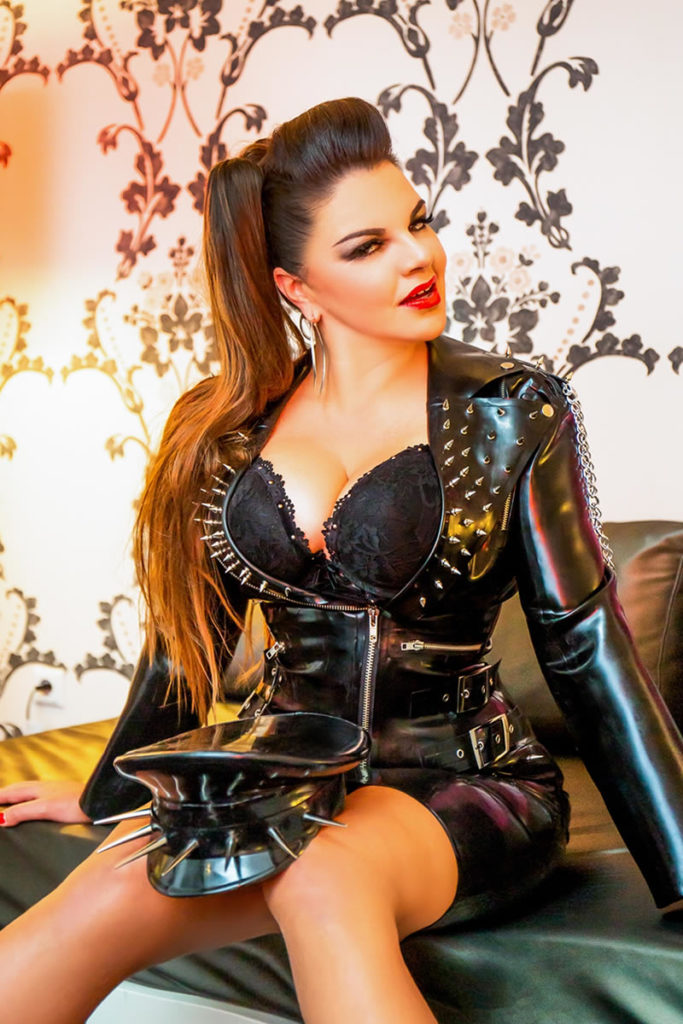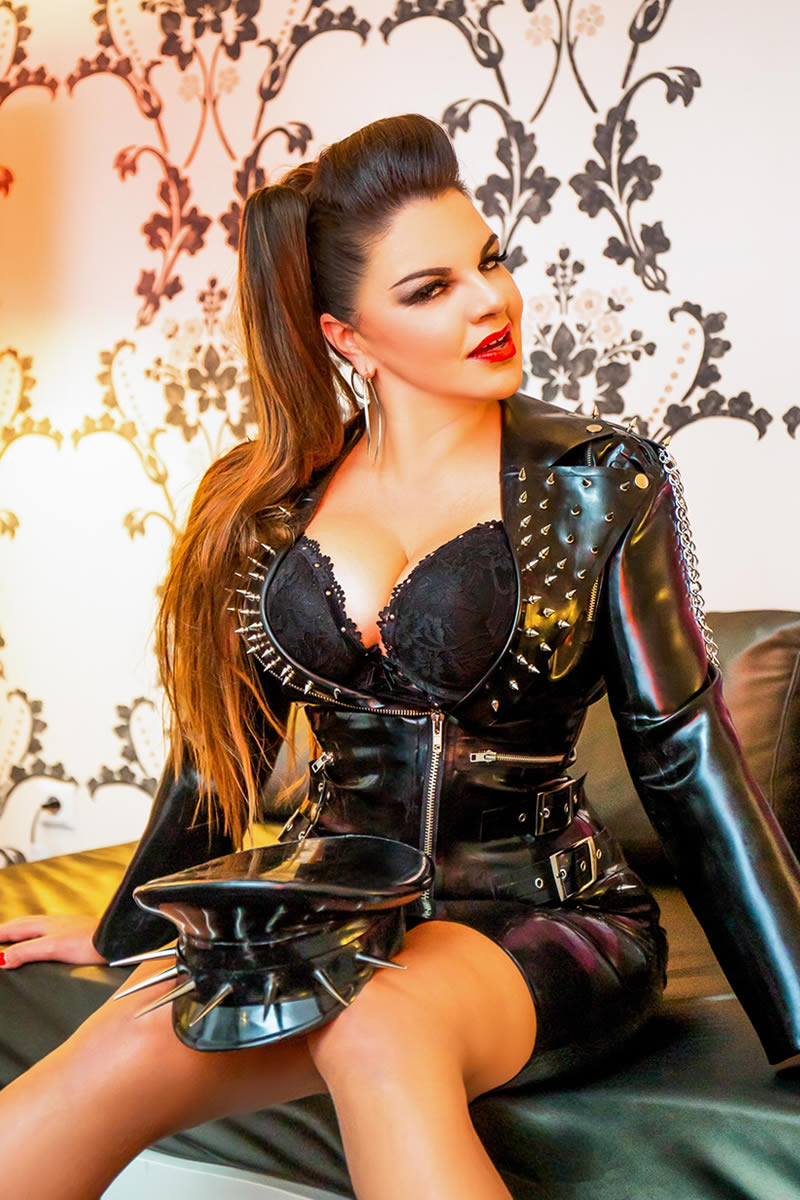 Available for sessions during the holidays.
For next year, I'm planning a lot more movie production. I'm looking for reliable Slaves to shoot clips! Send your application via email !
I'm looking forward to have a lot of fun and kinky sessions with you!
Info & Booking via E-Mail or phone .
Bizarre Greetings
Lady Asmondena