I hope everyone is doing well , I added a new picture update to my 2018 gallery, check them out ;). It was a very kinky weekend and I went out in Latex – hope you like what you see .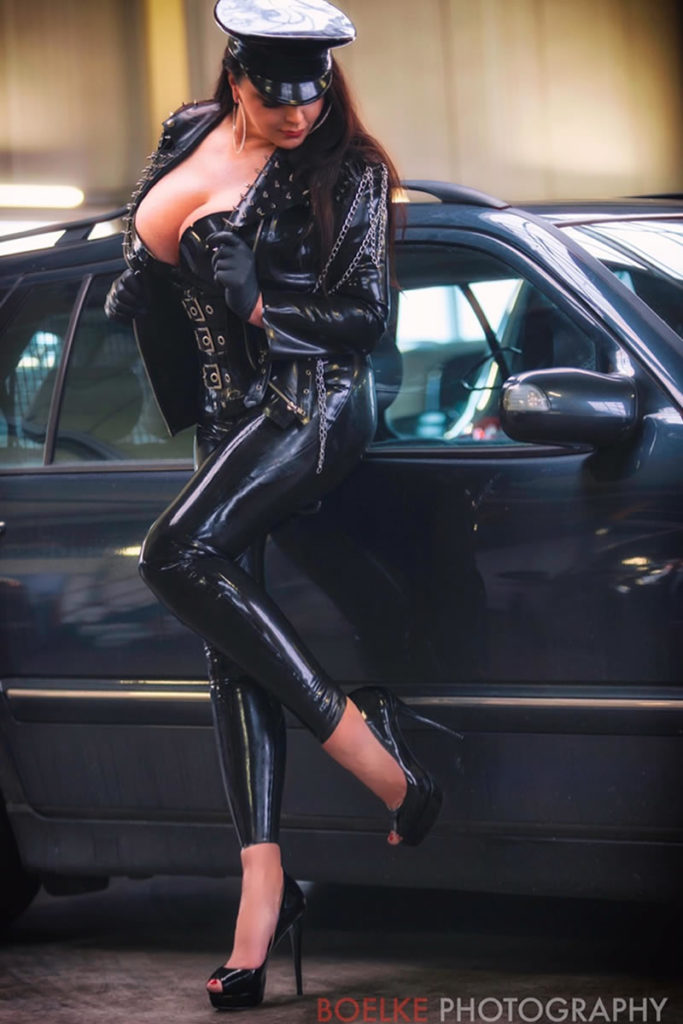 I got a lot of new toys in my dungeon and I'm ready to play 😉
Don't hesitate to contact me for bookings and info.
Kinky Greetings
Lady Asmondena