I'm back from my vacation and very well recovered. I enjoyed the sea and the sunshine a lot.
Here's a little holiday snapshot, as you can see : I LOVE latex, even on holidays;)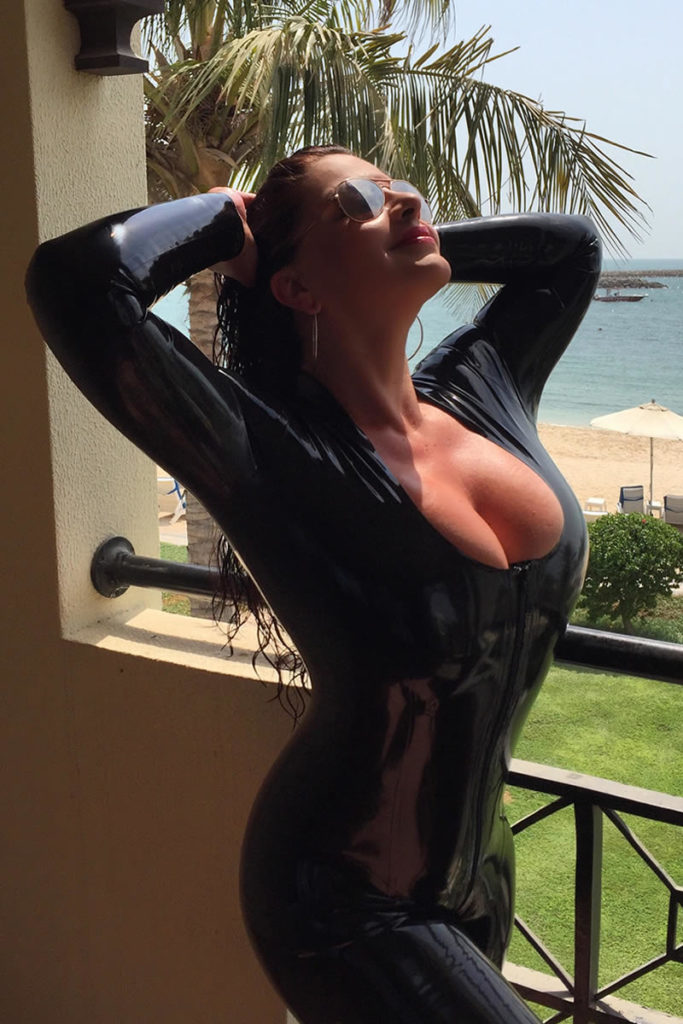 I'm looking very much forward to see you all again and have a lot of kinky fun!
Get in touch and book your Session.
Lady Asmondena