Dear Community!
First of all , I hope everyone had a wonderful holiday and a healthy new year!
I'm very recharged and full of energy 🙂
Already planned my 1st photoshoot which will take place by the end of the week!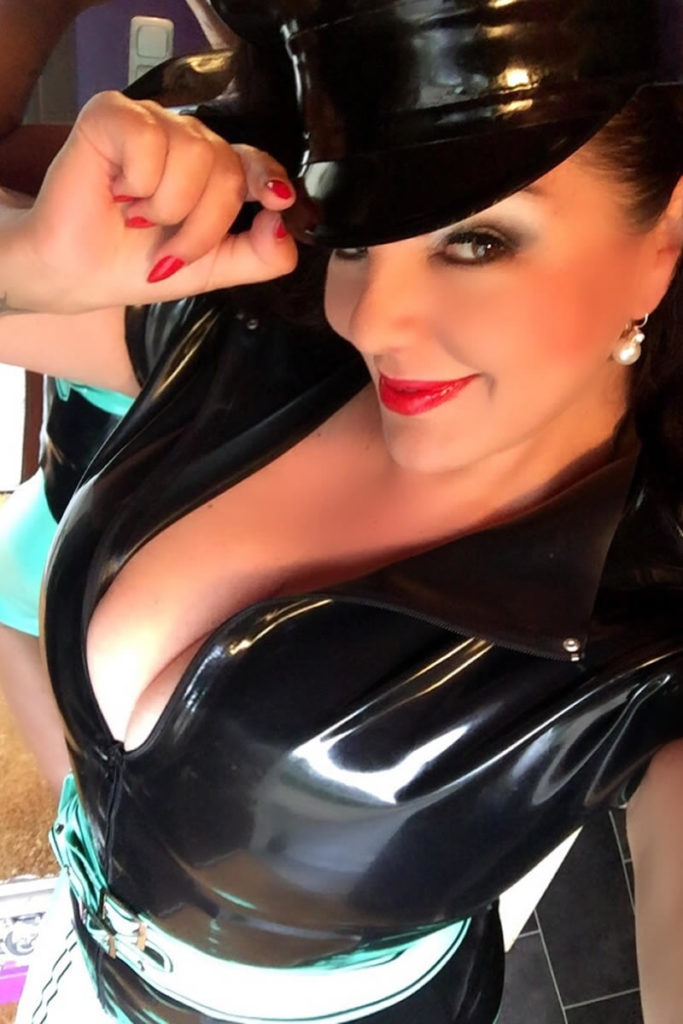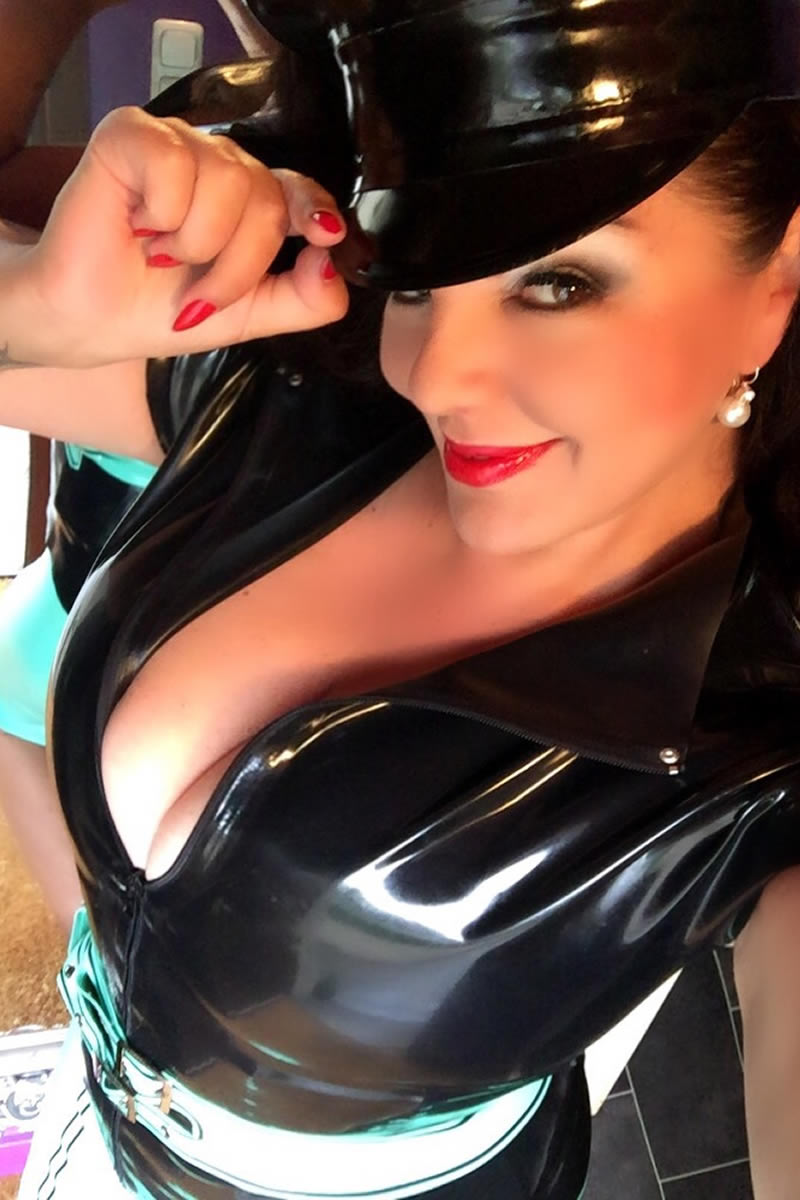 As well I got news to all of you who are living to far away to serve me in real.
In 2019 I will start offering Online training. More info about this will follow in the coming days.
Stay tuned for the first new pics next week!
I'm looking forward to spend a great new kinky year with you all!
Bizarre Greetings
Lady Asmondena