Dear Community!
The year 2018 starts fierce 😉 I already did my first photo shoot and had a lot of fun !
See the new images here Gallery 2018.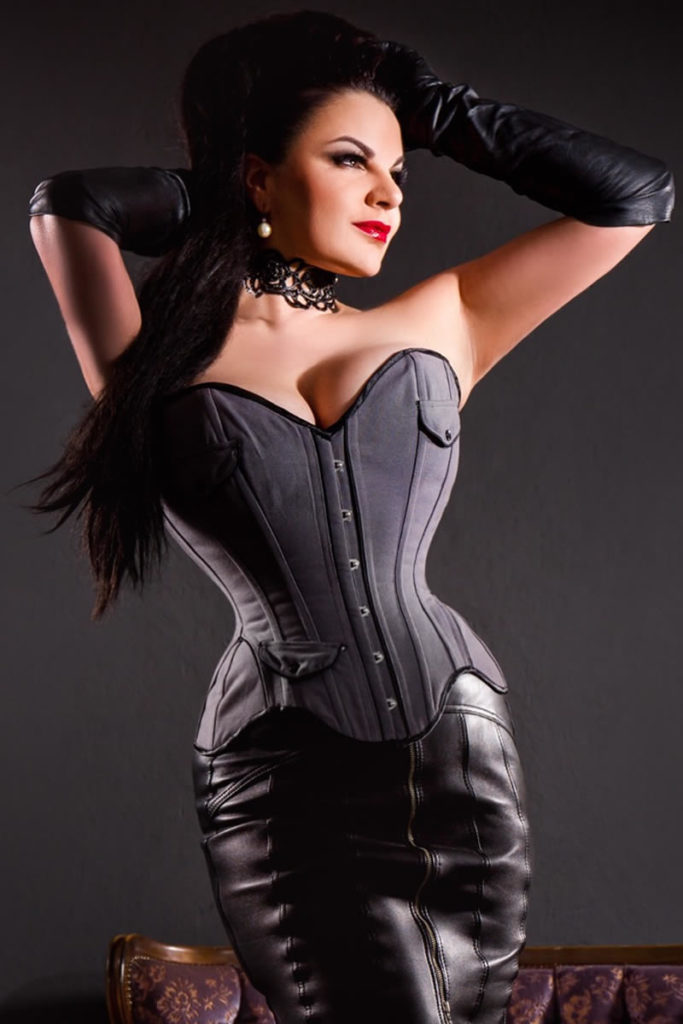 I have a lot of new equipment in my studio , especially for the lovers of latex and the anal enthusiasts 😉
Don't hesitate to contact me for a session.
I'm looking forward to have a lot of kinky fun with you all !
Bizarre Greetings
Lady Asmondena