Dear Community!
I just uploaded the complete new Photoshoot to the Gallery 2018!
It was such a fun as you can see in the pics . Take a look at the new pics and enjoy 😉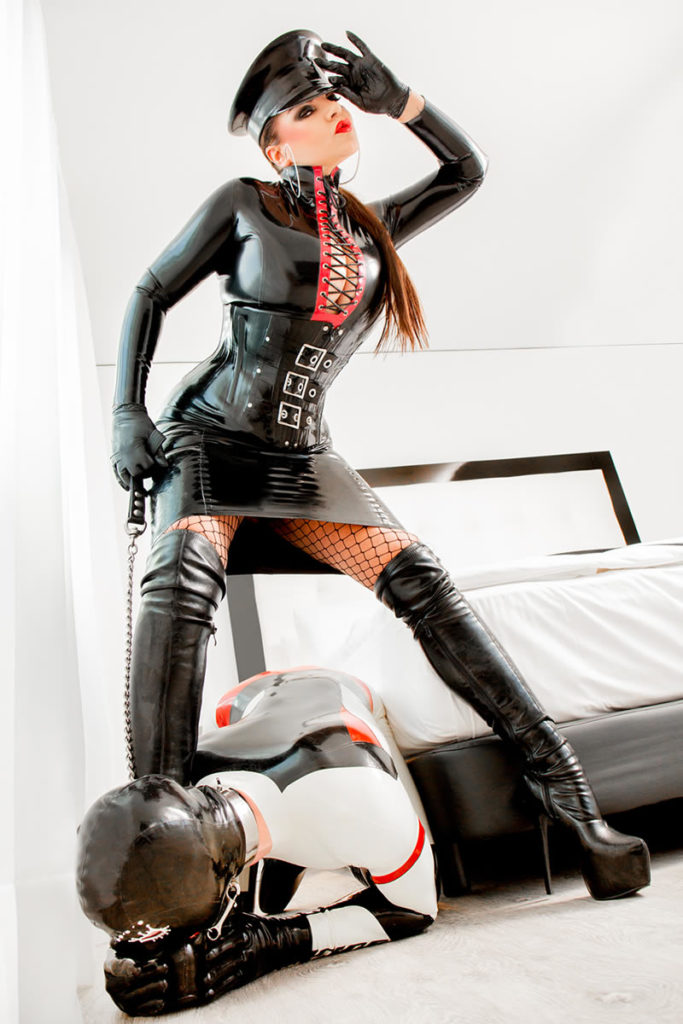 And never forget , this could be you … What are you waiting for ?
Take the chance for your ultimate session !
I'm looking forward .
Lady Asmondena