Dear Community!
As promised you can view my brand new pics of my first photoshoot in 2019 in the gallery .
I hope you like it as much as I do;)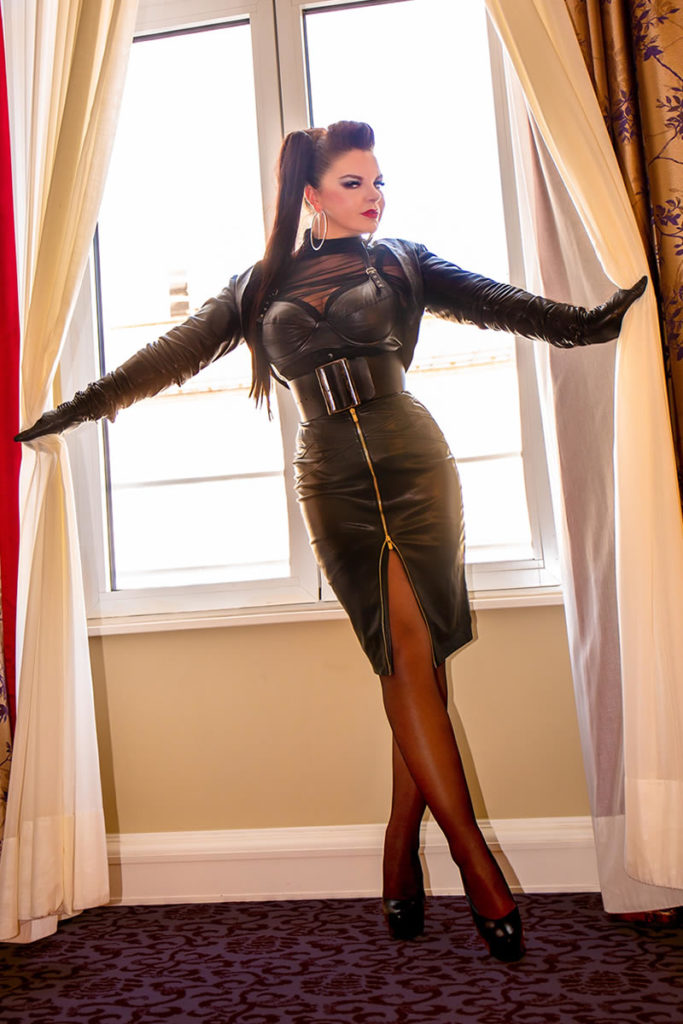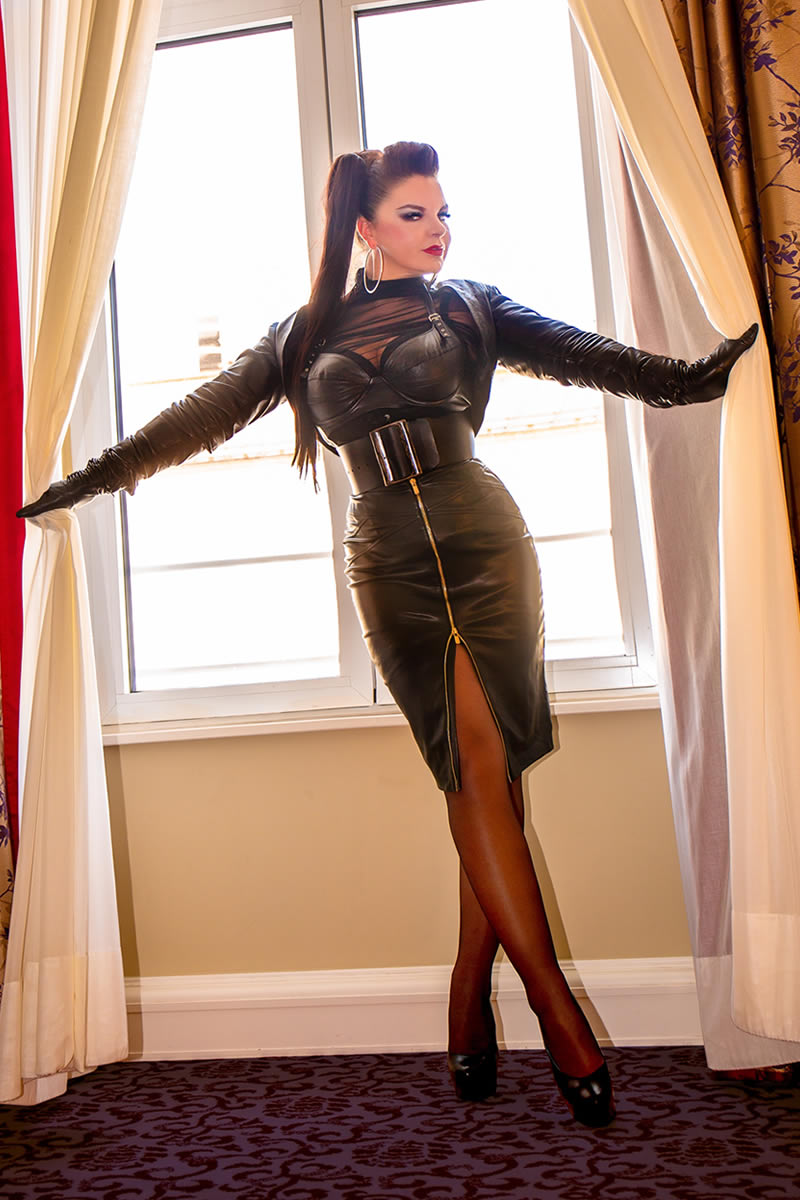 This time I was in the mood for leather & latex and of course my beloved boots !
I planned a lot of projects already and can't wait to show you the results .
I do weekly filming and you can find my clips or oder your own unique custom video.
Just ask me where you can find my videos , or apply for your custom .
I'm looking very much forward to a lot of great kinky sessions .
Booking & Info via E-Mail!
Bizarre Greetings
Lady Asmondena