Dear community,
here a couple of pics for you 😉 , you find them under "Gallery 2018".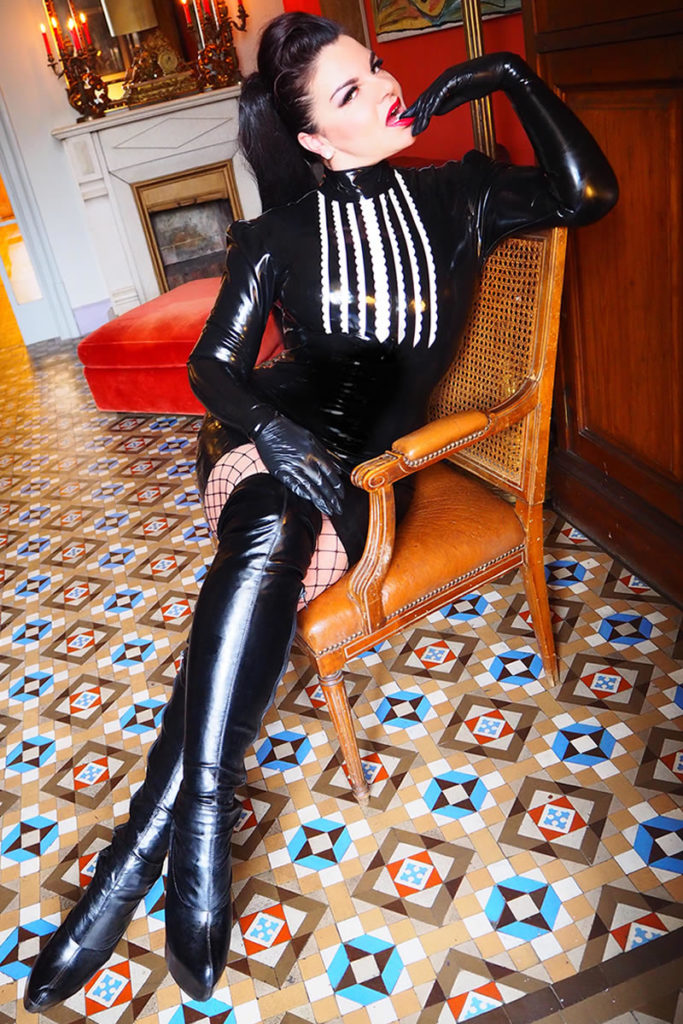 I hope you are all fine! The first months of the year are almost over and we are looking forward to Spring at last.
Quite suitably I offer custom videos with 20% discount. I am filming regularly again and I have presently a lot of fun doing that.  Please write me your ideas and fantasies and let me surprise you!
In my studio there are new latex items and a lot of new toys. I am in my best mood and I look forward to many wonderful sessions.
At Easter time I will shoot again, this page will be enriched by many new pics.
That's it for now 🙂
Looking forward to meeting you
Your Lady Asmondena