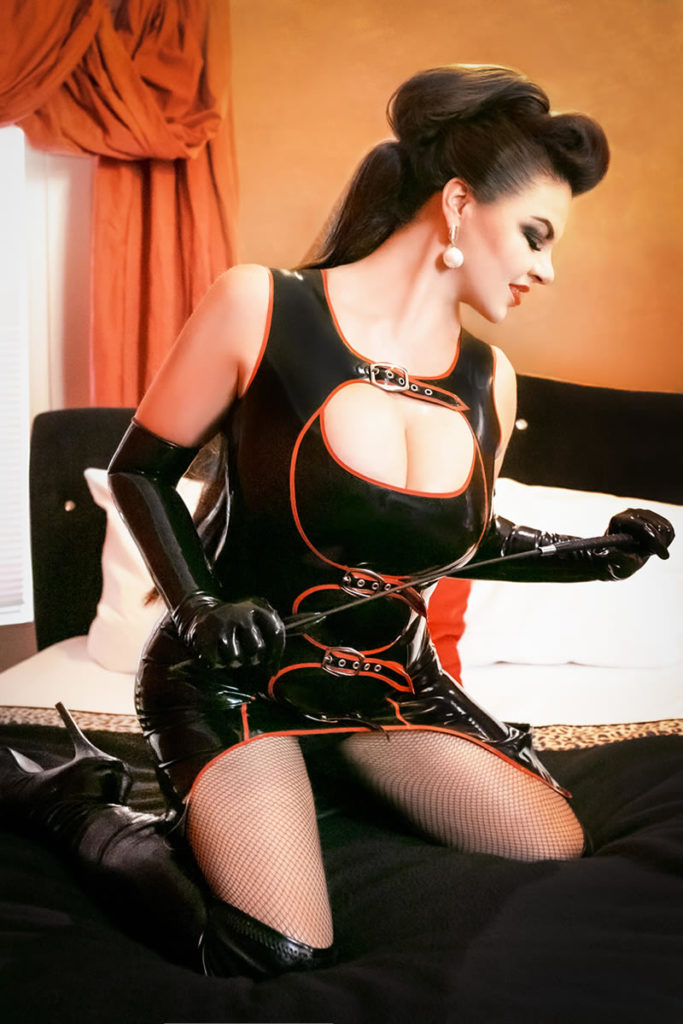 I hope you all had a great start to the new year !
Today I can surprise you with some new pics I took last week ! Go check the new 2020 Gallery. Enjoy , more to come 😉
Don't miss to join my Onlyfans page https://onlyfans.com/asmondena
A lot of kinky action is going on there every day , I upload lots of videos and pics , don't miss out !
For live sessions contact me via email or phone ! Looking forward to have a lot of fun with you all 😉
Lady Asmondena