Dear Community!
I'm back from my holiday and full of kinky ideas and in best mood 🙂
I had some photo shoots during the last weeks and now you can view the results in my gallery 2019.
One shoot was very unique, something very different in retro style , hope you like them .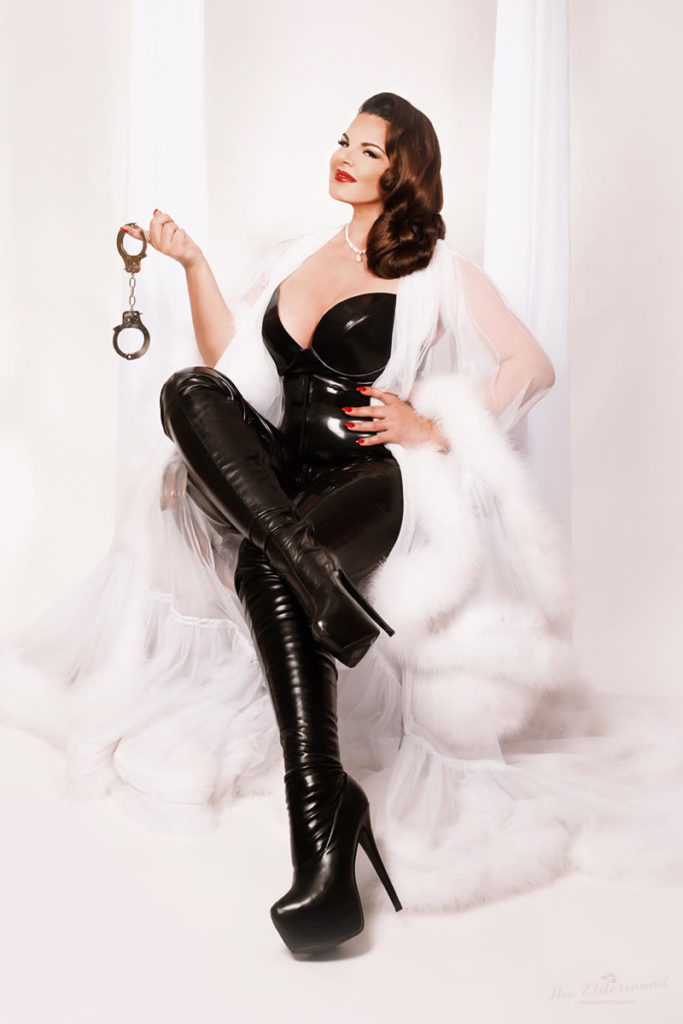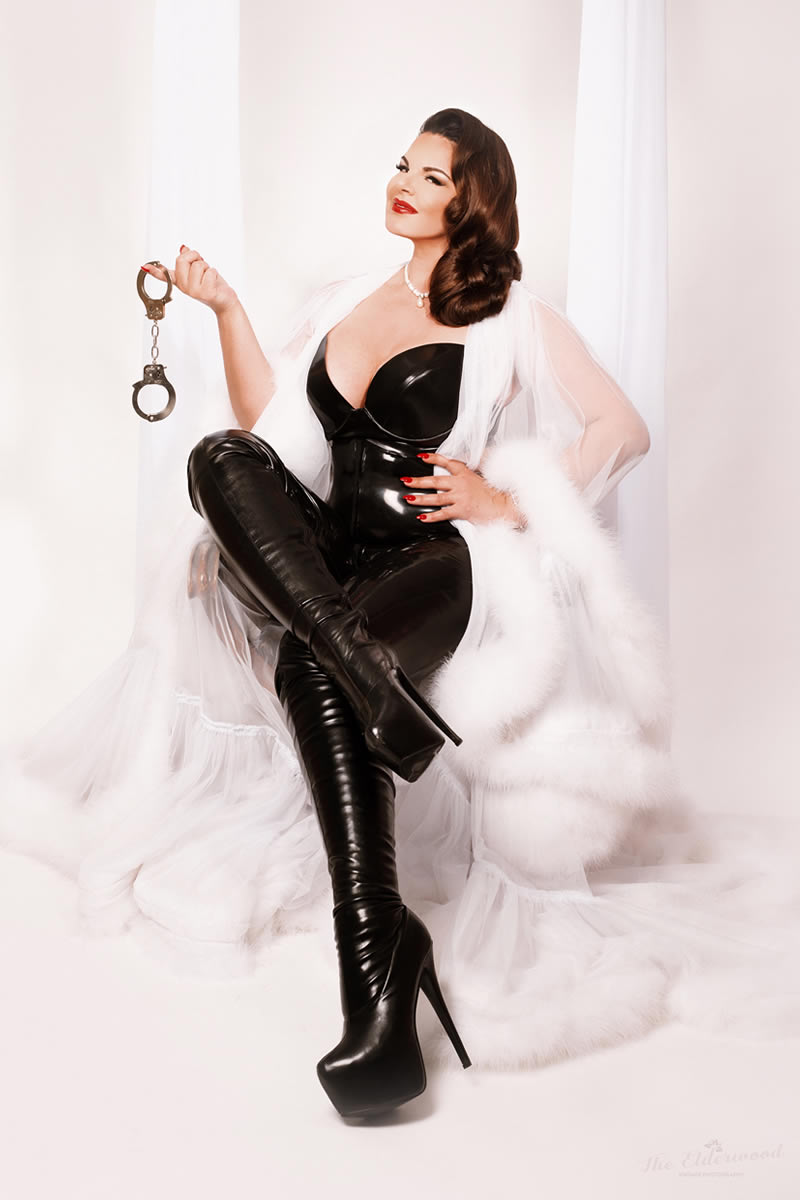 I got some new equipment in my dungeon too, come in and find out 🙂
Contact me via E-Mail for bookings and requests .
I'm looking forward to have a lot of fun with you all !
Bizarre Greetings
Lady Asmondena