Dear Community!
Here's a little preview of my Photoshoot last week, enjoy !
More pictures will be added to the gallery next week.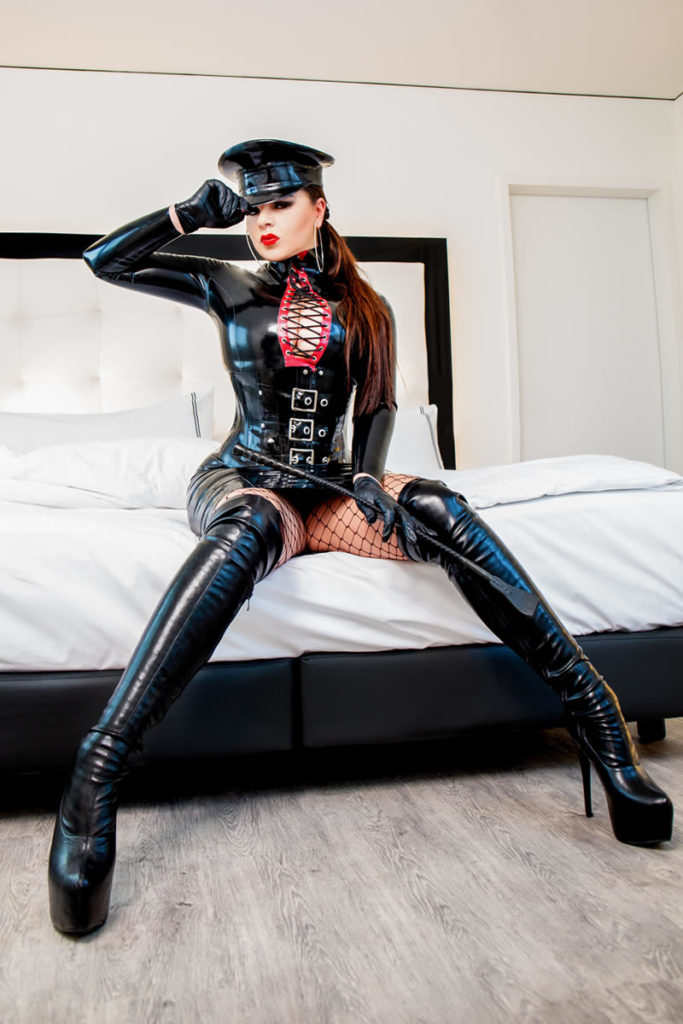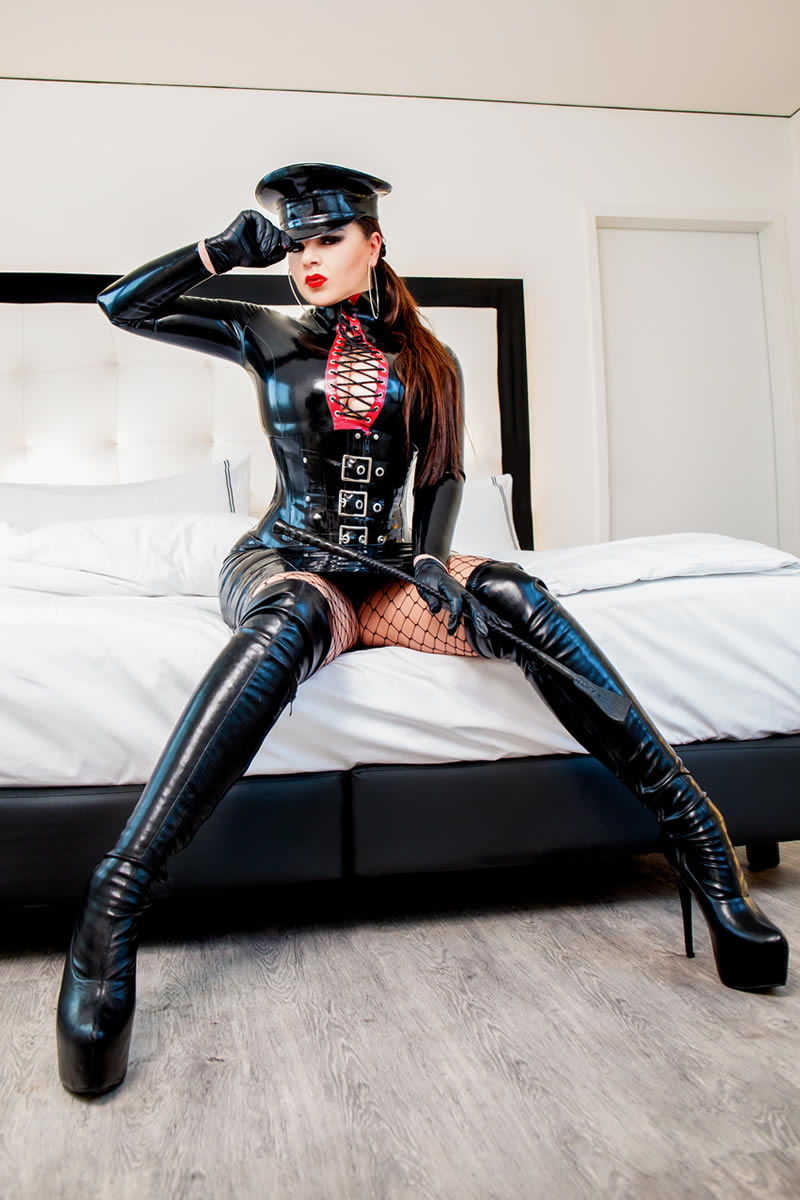 I got a lot of new kinky toys in my dungeon and can't wait to play them on you . Bookings via email or telephone.
I'm looking forward to meet you !
Kinky Greetings
Lady Asmondena