Here's a new picture update, hope you like them 😉 Just check out my gallery 2018 to view them .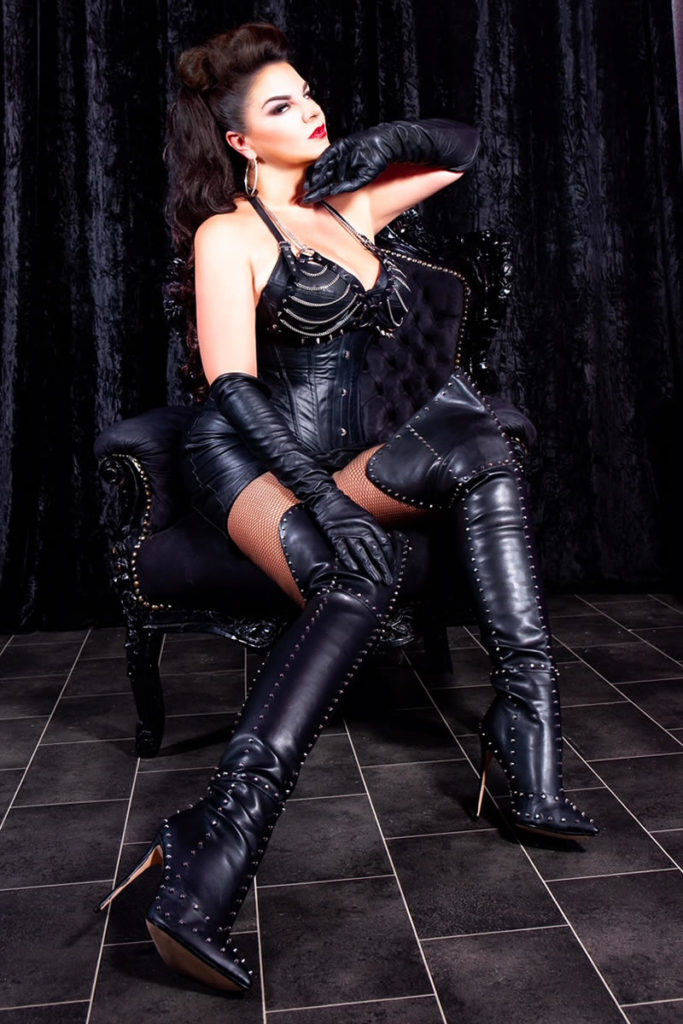 I made a lot of renovations in the dungeon and it's looking fantastic ! Come and check it out 😉 As well a lot of new toys and Latex have arrived, can't wait to play with you 🙂
From October 1st until October 8th I'm not available for sessions .
Bizarre Greetings
Lady Asmondena