Dear Community!
Finally it's allowed again to do sessions in Germany . We had a 6,5 month job ban but now I'm back and looking forward to welcome you in my brand new renovated dungeon.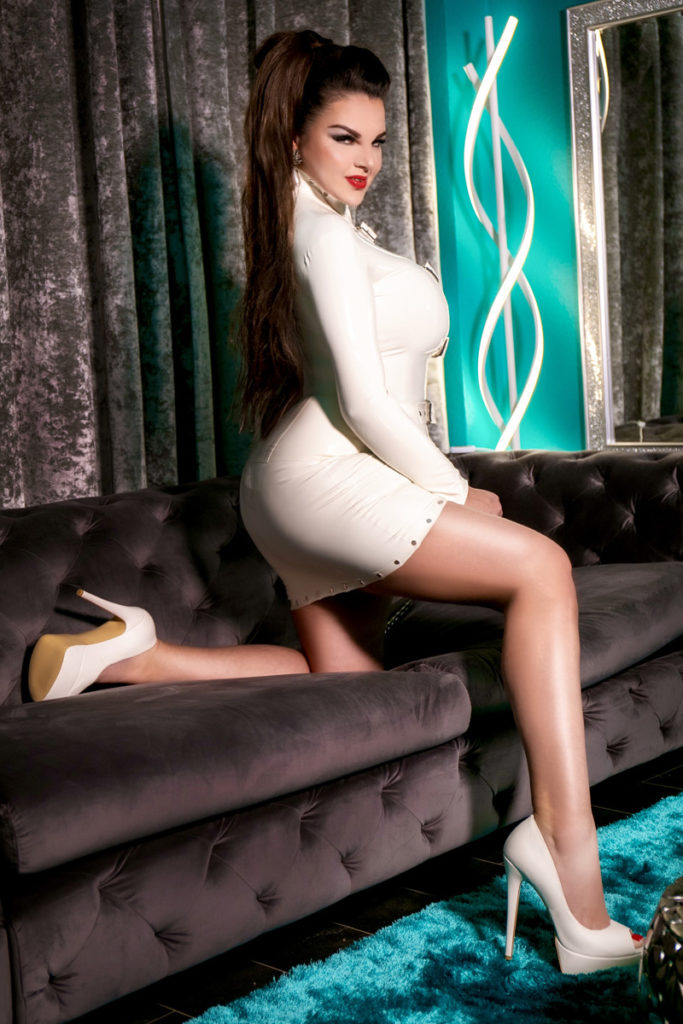 Get in touch for your appointment!
As a little celebration of the the re- start I did a nice and kinky photoshoot, which will be posted on this page very soon !
I'm looking forward to see you all very soon !
Kinky Greetings
Lady Asmondena