Dear Community,
as we are still not allowed to work in Germany, I made some pictures for you in the meantime;) Hope you like them , just swipe into Studio Page .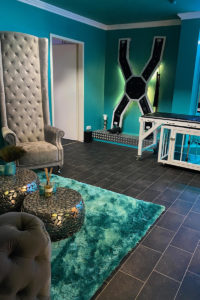 I used the time to do a full dungeon renovation, first impressions in the gallery : My Studio
Soon I'm doing my next photoshoot and will update you here of course !
I'm looking forward to see you all very soon ! Stay safe !
Lady Asmondena