Dear Community!,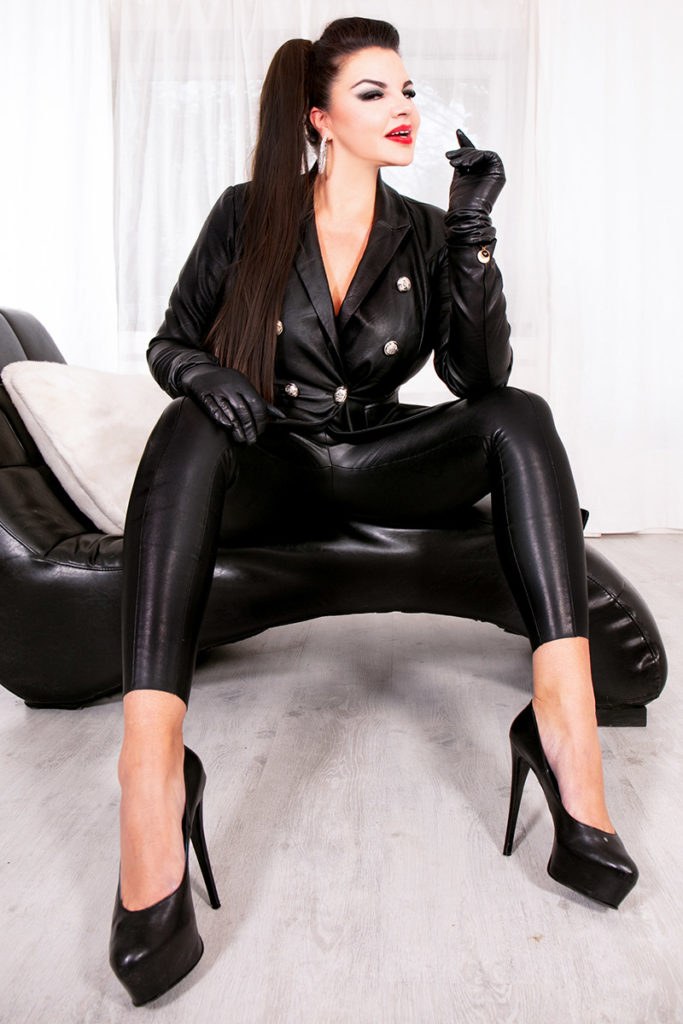 I hope you are all doing fine !
I made some nice and fine new pictures for you ! Have a look into my gallery 2021 to check them out.
For session pics and daily videos, you can join my : https://www.loyalfans.com/ladyasmondena
It's hot 😉 Don't miss out !
Hope you enjoy the new pics ! For session appointments, feel free to send me an email .
Bizarre greetings
Asmondena