Dear Community!
I hope all of you are having a wonderful Easter Holiday!
A lot of new pics are coming and I'm starting with today's update.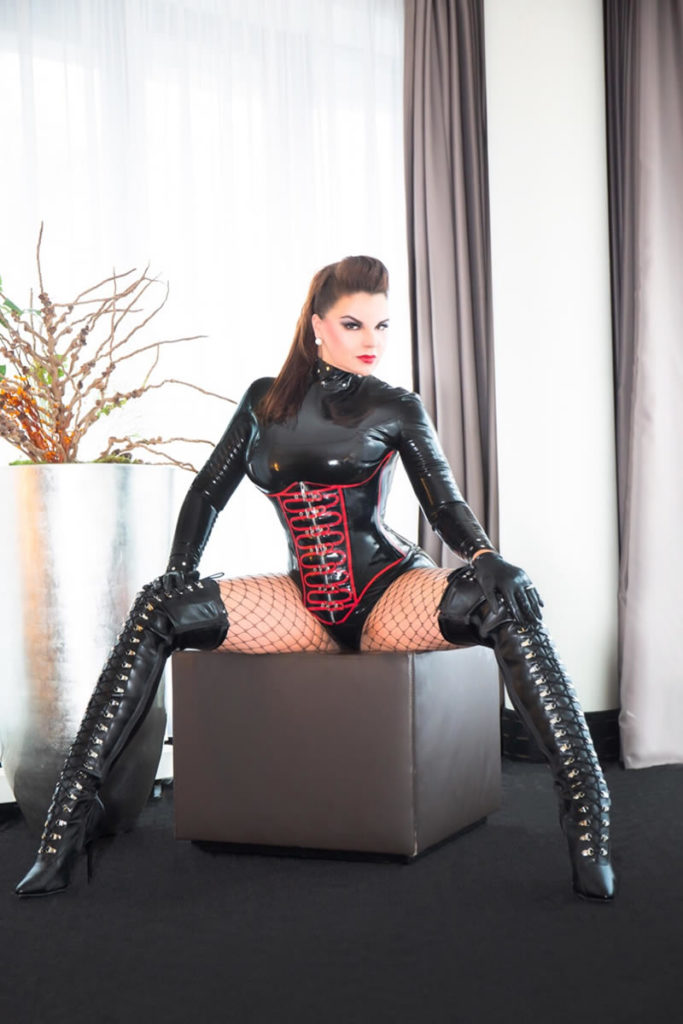 You can view the new pics in the gallery 2019.
A lot more will follow, as I was very busy with photo shoots during the last 2 weeks .
For appointments get in touch via email or phone!
Kinky Greetings
Lady Asmondena
www.mistress-asmondena.com