Dear Community!
All new pics of my latest photo shoot are now available to view in the gallery 2017.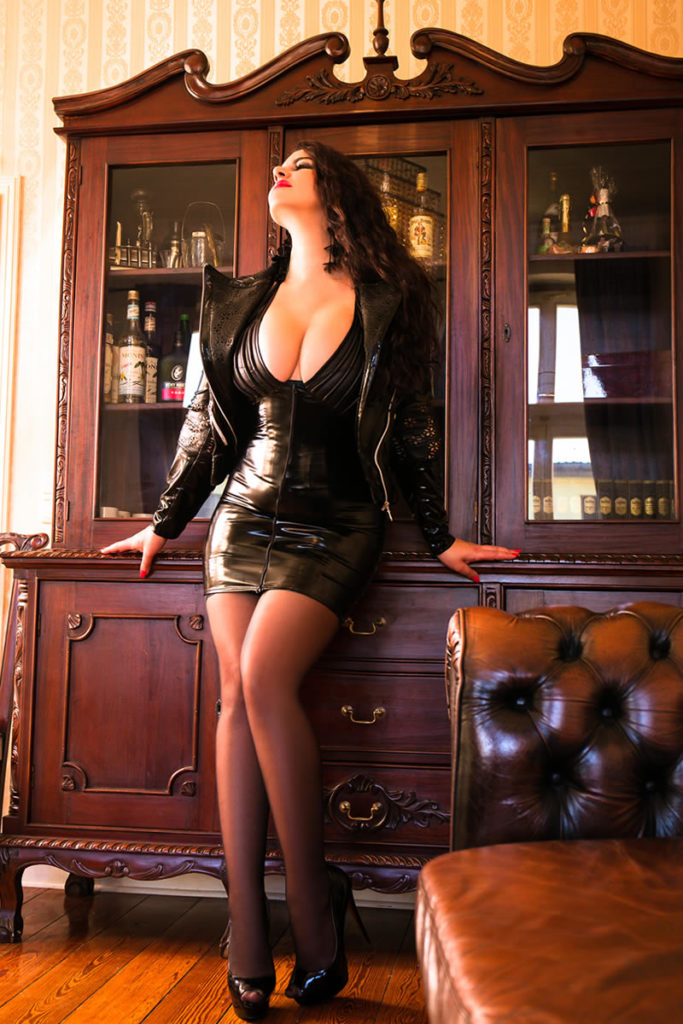 I hope you will enjoy what you see 😉
Again I will jump infront of a camera at the beginning of December, stay tuned so you will not miss any of my news.
I'm looking forward to see you 😉
Kinky Greetings
Lady Asmondena