Dear Community!
It's lockdown again in Germany and unfortunately you can only join me online on my https://www.loyalfans.com/ladyasmondena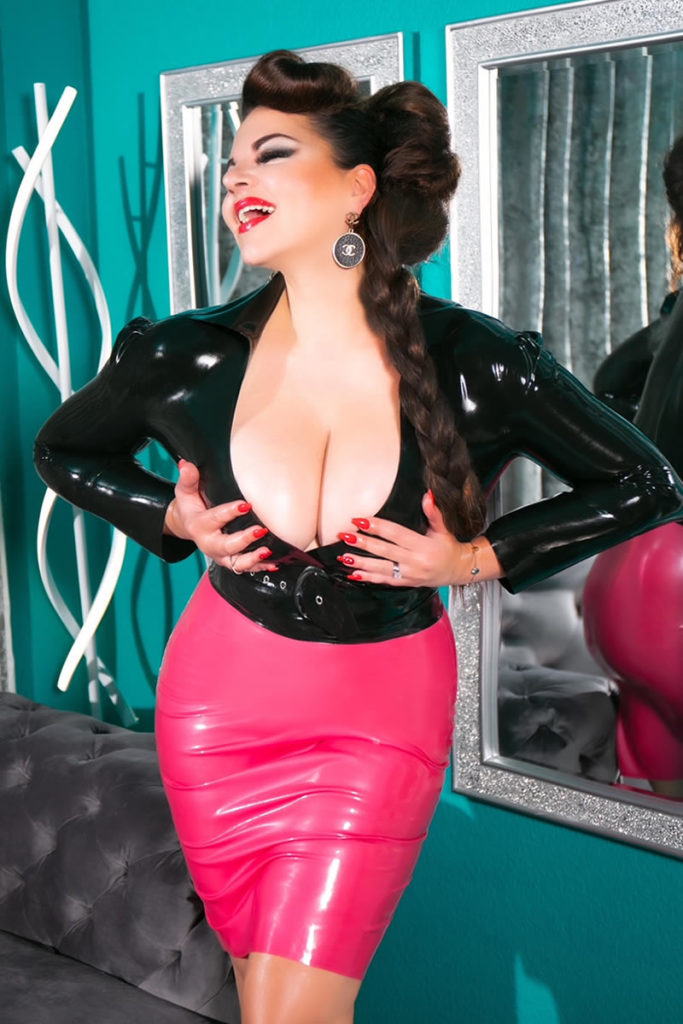 I hope I can brighten up this crazy times with this new picture set in my gallery 2020.
For daily videos , pics, personal chats and kinky task just join my LoyalFans.
Stay safe and healthy everyone!
Lady Asmondena