I had another nice photo shoot and I'm happy to show you some results . Just check out the Gallery 2019 😉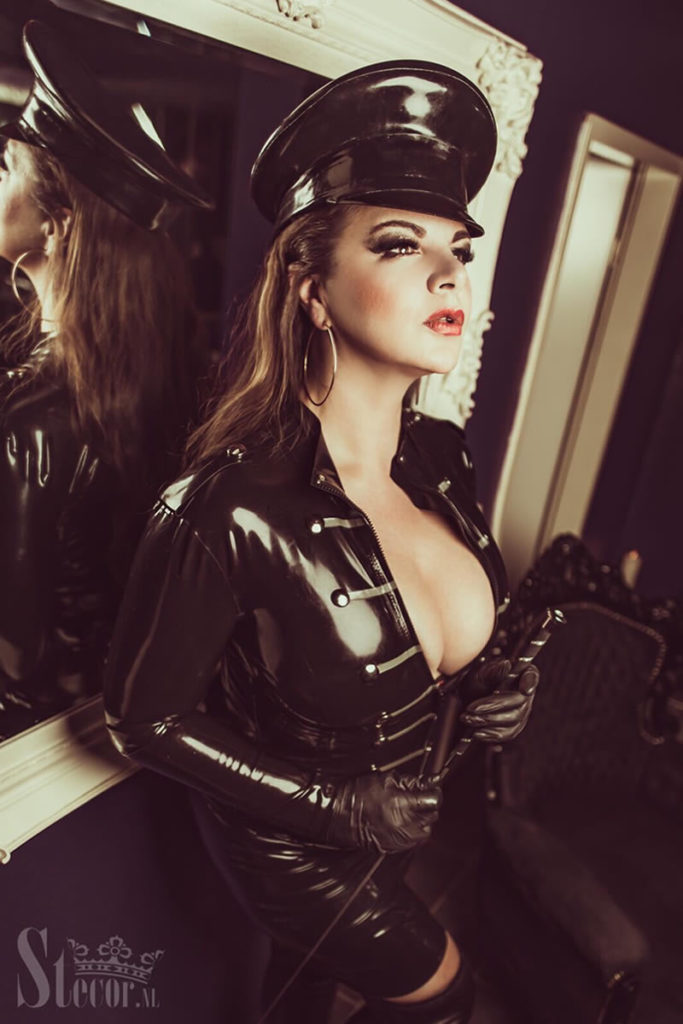 I visited the Burlesque Festival in Hamburg and met a very creative and talented photographer during this weekend . We decided to do a spontaneous photoshoot together.
It's a different style than usual and I like the pictures very much ! Hope you too !
Bizarre Greetings
Lady Asmondena