Dear Community!
Finally, it's allowed to welcome you again in my dungeon!
Best way to contact me is via email.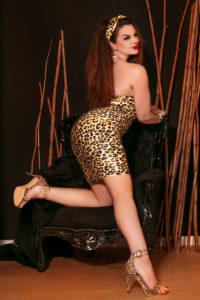 For your appointment, you need to bring a negative Corona test (made by a testing station , no self test ) or a certificate of your Full vaccination.
During the lockdowns, I renewed everything. As well, the new Super Boomer Gynochair and the striker f…machine are ready to be used 😉
I'm looking forward to see you !
Bizarre Greetings
Lady Asmondena