Dear Community!
Today I'm showing you a little preview of my latest photo shoot.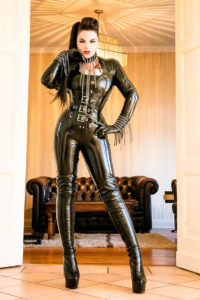 I think at the beginning of next week you'll find all pics uploaded to my Gallery "Pics 2017".
I really enjoy reading all of your lovely feedback on my social media or via email. Thanks a lot for that.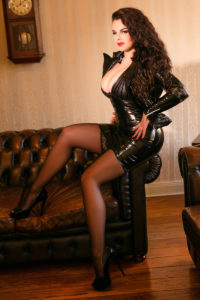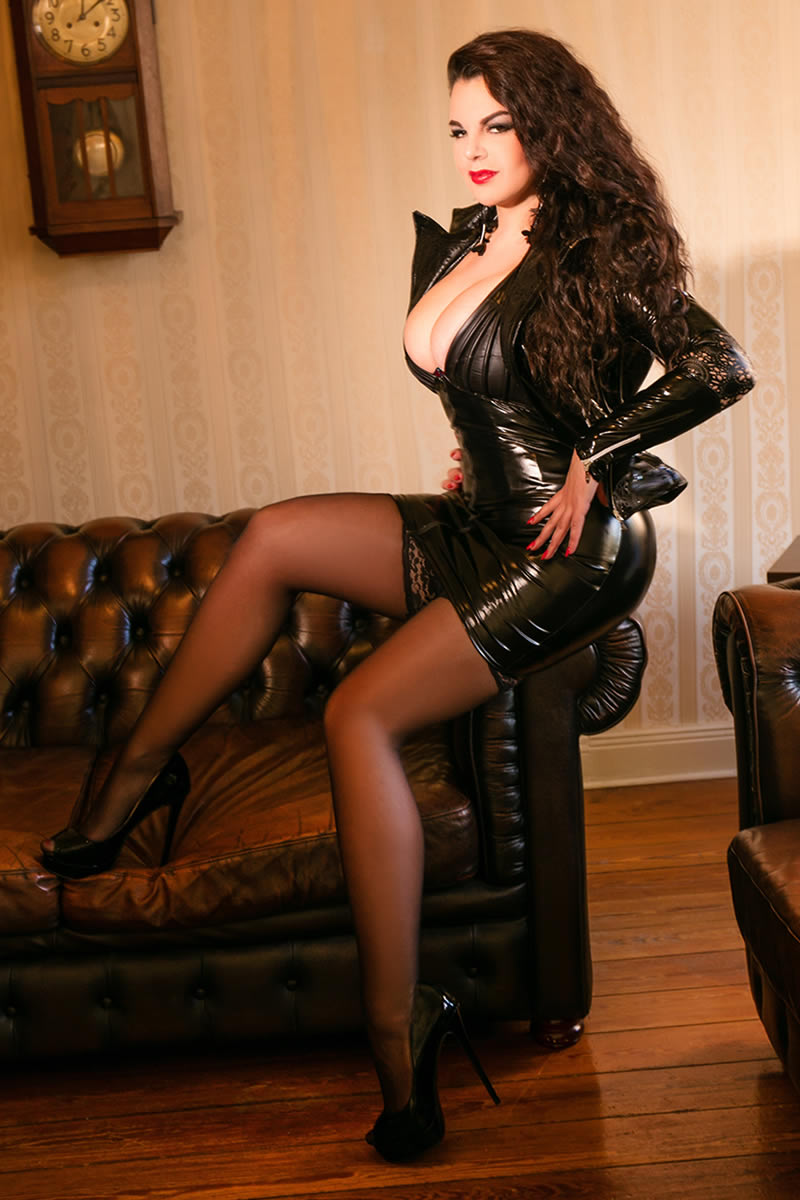 On Friday, I'm going to continue with another mindblowing photo shoot. This time in leather 😉
I simply adore the beautiful autumn colors and decided to go outdoor for that .
Stay tuned and check my page regularly to avoid missing my updates.
Kinky Greetings
Lady Asmondena