Dear Community!,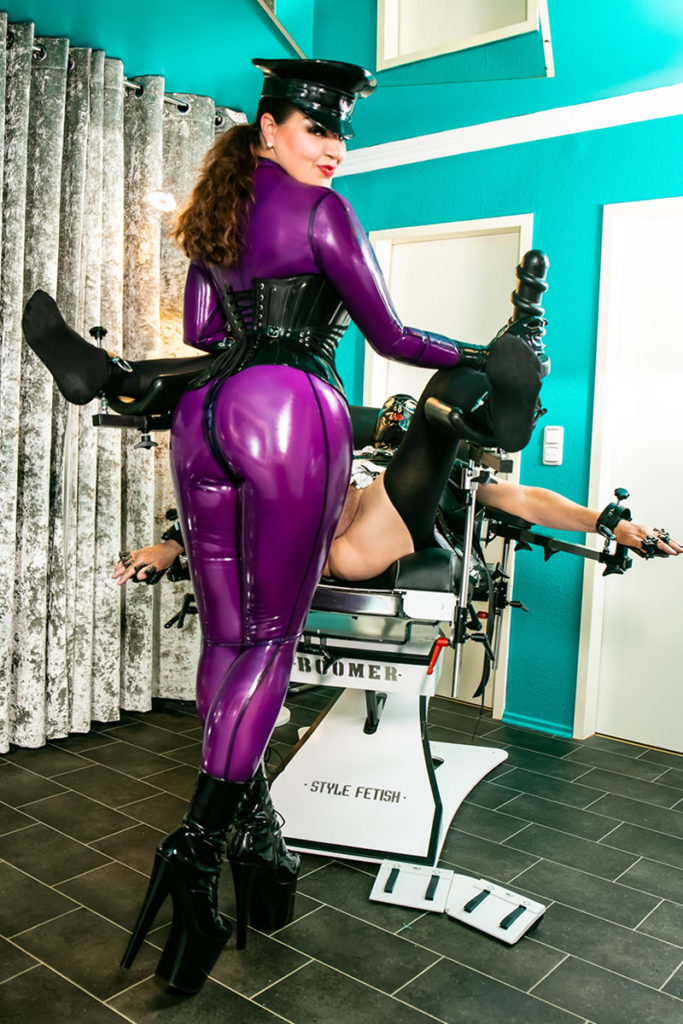 I just added some new pics for you to the gallery! Enjoy them:)
My next photoshoot is already planned and I will update you soon with the results.
I got plenty of new toys & furnitures in my dungeon.
Just drop me an email for booking & information.
Have a wonderful Summer!
Bizarre greetings
Asmondena